Supporting the Fondation Napoléon
The Fondation Napoléon is a registered charity (Reconnue d'utilité publique by a decree dated 12 November, 1987). As such it is an active participant in the preservation of Napoleonic heritage and in the promotion of historical knowledge and the understanding of the two French empires.
Supporting us also gives rise to tax benefits (for taxpayers in France – for US taxpayers, please contact us).
Whether you are a private individual or a company, your donations to the Fondation go through simple procedures and result in tax benefits.
If you are a private individual
For individuals paying tax in France, donations known as 'manual donations', meaning direct payments to the Fondation Napoléon in cash, cheque or bank transfer, result in an income tax reduction of 66% of the amount of the donations, with donations limited to 20% of the donor's taxable annual revenue. If the amount of the donation exceeds this limit, there is the possibility of spreading the tax benefit over five years. The Fondation Napoléon provides a tax receipt which should be sent with your tax return.
For example:
You give us €1,000 for one of our projects. You can deduct €660 from your income tax. 
if you are a company
You can benefit from an income tax reduction equivalent to 60% of the donation amount, with a limit €5 per €1000 of pre-tax turnover. Donating is an elegant way to include social responsibility in your company's image, and to place your organisation in the heart of culture and learning.
By donating, you are contributing to all of the Fondation Napoleon's activities.
 You can also ask us to use your donation specially to help a particular activity we are engaged in, meaning you would be working alongside us on one of the following projets of your choice: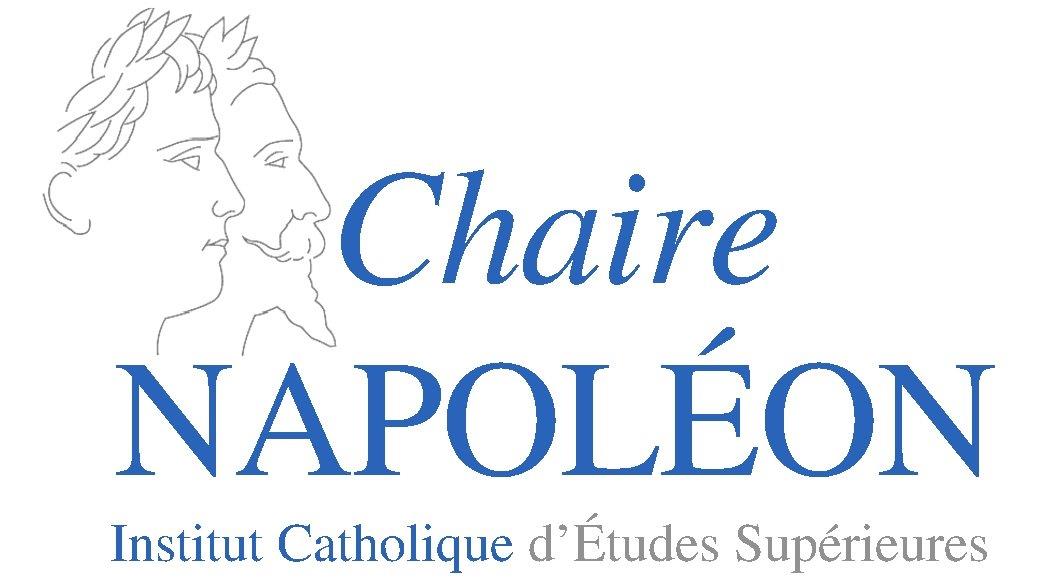 Development in higher education with the 'Chaire Napoléon'
The Fondation Napoléon has set up a 'Chaire Napoléon' at the Institut Catholique d'Etudes Secondaire in La Roche-sur-Yon. As well has running a course on the Consulate and the Empire for second year History undergraduates, the 'Chaire Napoléon' organises lectures and study days for the general public.
---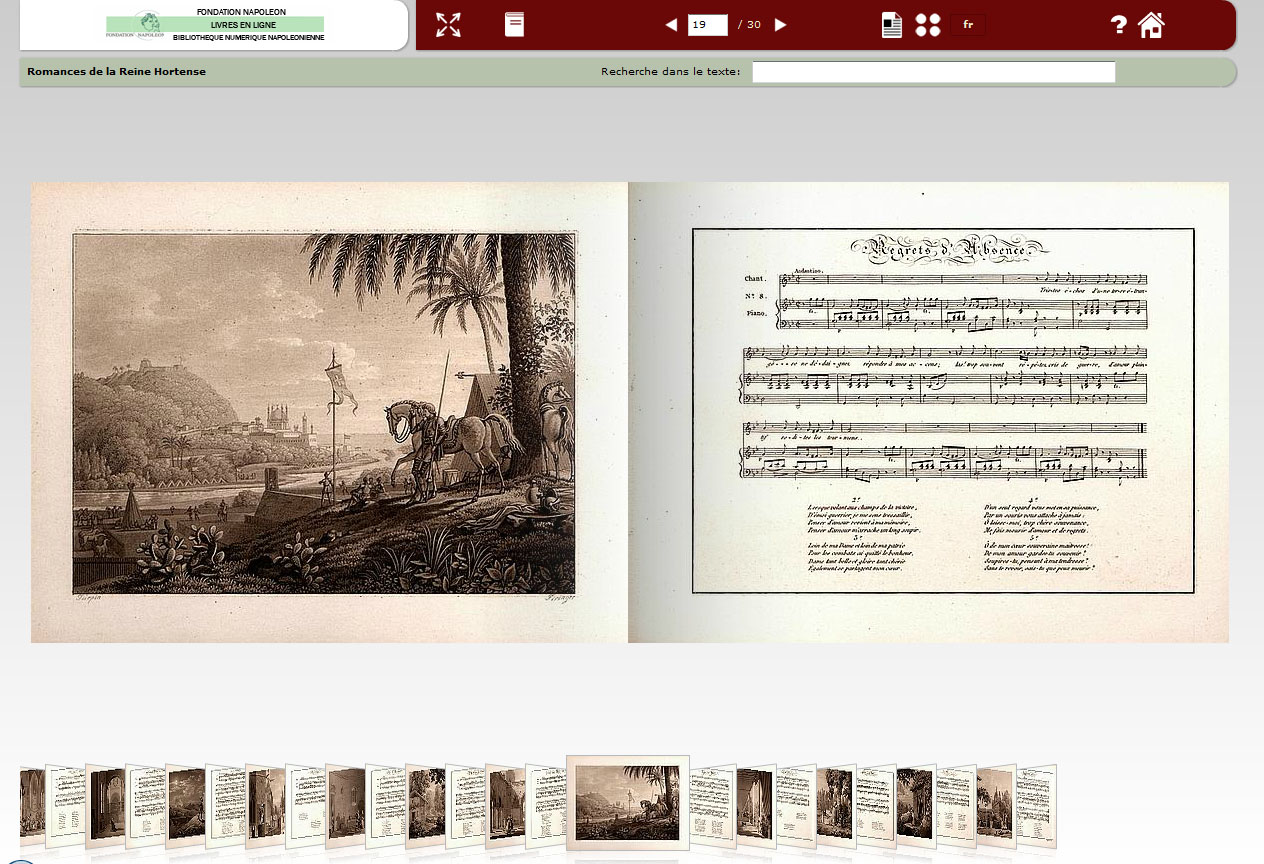 Development of the Fondation Napoléon's digital library
At the start of 2010, the Fondation Napoléon put the first volumes of its digital library online. These volumes come from the Fondation's collection, and include rare works, reference books, almanachs, maps, and previously unfindable documents are made available for free to the public in a section of the website.
---
Contact and further information
Fondation Napoléon
"Supporting the Fondation Napoléon"
7 rue Geoffroy Saint-Hilaire
75005 Paris
Tel.: +33 (0)1 56 43 46 00
Fax: +33 (0)1 56 43 46 01
E-mail: branda@napoleon.org