2021 Année Napoléon > the Souvenir Napoléonien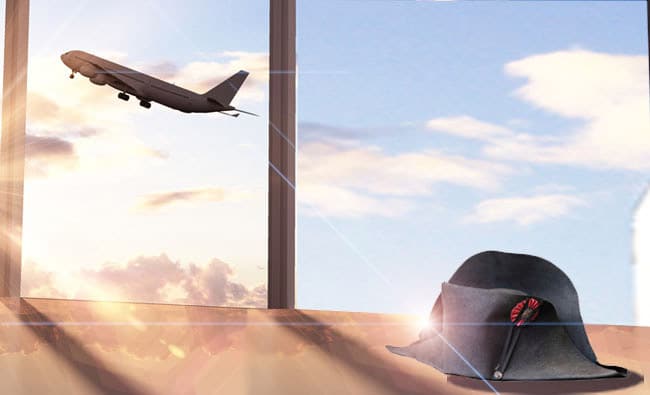 As part of the commemoration of the death of Napoleon I in 1821, Le Souvenir Napoléonien and its regional delegations will organise events throughout France and beyond. The first one announced is a double trip to St Helena, sanitary conditions permitting.
This information was updated on 19 February 2021.
For any further information, please visit the Souvenir Napoléonien website
Awaiting information
Le Souvenir napoléonien
82, rue de Monceau 75008 Paris
France
Téléphone : +33 (0) 1 45 22 37 32
GENERAL Information
List of partners of "2021 Année Napoléon".
Follow the special Instagram account for "2021 Année Napoléon" events.
Follow the Fondation Napoléon's Facebook page in English.
Follow the Fondation Napoléon on Twitter.
Consult the page of the partner publishers and their published or republished works
on the occasion of the bicentenary of Napoleon's death.
Subscribe to our free weekly newsletter (French or English).
Présentation dU Souvenir Napoléonien
The Souvenir Napoléonien, created on 27 December 1937, is the most important Napoleonic association in Europe, an was recognised as being of public utility in France by a ministerial decree of 5 November 1982.
Throughout France and in certain European countries, the Souvenir Napoléonien organises various cultural events, always with the desire to share and enliven the history of the First Empire and the Second Empire. These two periods are the foundations of modern France, whether in terms of institutions, law, education, culture, town planning or landscape art. These are all areas whose study contributes to an understanding of France's particular identity, but also its place in Europe and the world.
Thanks to its numerous delegations spread throughout France and Europe, the association Le Souvenir Napoléonien represents 83 years of research and voluntary activities around the two Empires covering more than a century of French history.