2021 Année Napoléon > The Musée National de Malmaison et Bois-Préau (The Château de Malmaison)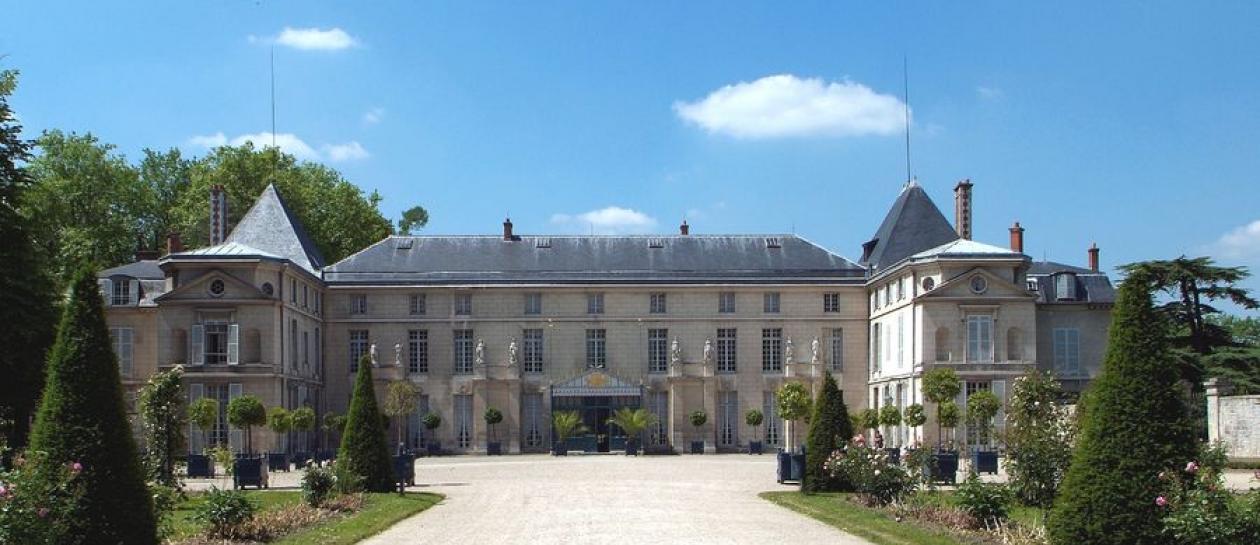 As part of the commemoration of the bicentenary of the death of Napoleon I, in 2021, Malmaison, the personal residence of Napoleon and Josephine as a couple and then of Josephine alone, is to host exhibitions and talks.
Updated 10 November 2020
Exhibition > « Josephine and her dinners »
From 6 to 11 April
As part of the "Journées européennes des métiers d'art" (European Craftsmanship Days). Invited Guest: Setsuko Klossowska de Rola  – Atelier Astier de Villatte
Exhibition > « The Emperor's True Face »
From 5 May to 7 September
Exhibition commissaire: Isabelle Tamisier-Vétois. Invited guest: Philippe Charlier, French forensic doctor, anatomist-pathologist, archeo-anthropologist and paleo-pathologist.
Vernissage : 4 May
Talk: 22 June 2021 at 20h30 at the Médiathèque de Rueil-Malmaison. Speaker: Philippe Charlier.

Exhibition > Josephine's dresses and beyond…
From June 2021, in the Salle des Atours (2nd floor of the Château de Malmaison) 
Exhibition of copies of Josephine's dresses and contemporary interpretations of empire-style dresses made by the students of the Ecole Dupérré as part of an educational partnership with the Ecole Dupérré, supported by Toshiba (sponsorship in kind) and the Signatures Foundation (financial sponsorship) chaired by Natalia Smalto. This project was led by Guillaume Dinkel and Sophie Chirico from the sponsorship unit of the Ministry of Culture. Céline Meunier, textile and jewellery curator at Malmaison, is the technical referent in the teaching team.
GENERAL Information
List of partners of "2021 Année Napoléon".
Follow the special Instagram account for "2021 Année Napoléon" events.
Follow the Fondation Napoléon's Facebook page in English.
Subscribe to our free weekly newsletter (French or English).
PrEsentation of the musée national de Malmaison et Bois-Préau
The Château de Malmaison was acquired by the Bonaparte couple in 1799. From 1800 onwards, the house was the stage for a succession of work meetings, receptions, receptions, concerts, balls and games. Not only a private residence furnished in an elegant and refined consular style, Malmaison was also renowned for the beauty of its gardens and the rare species acclimatised there.