2021 Année Napoléon > The Institut Catholique de Vendée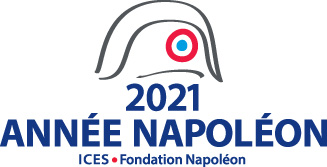 In commemoration of the bicentenary of the death of Napoleon I in 1821, and within the context of the Chaire Napoléon, the Institut catholique de Vendée is organising a study day dedicated to Napoleon and his interest in public education.
Updated on 10 November 2020.

Study Day > Napoleon and the Vendée in arms
12 March 2021
Details TBC.
GENERAL Information
List of partners of "2021 Année Napoléon".
The main calendar of events.
Follow the special Instagram account for "2021 Année Napoléon" events.
Follow the Fondation Napoléon's Facebook page in English.
Subscribe to our free weekly newsletter (French or English).
Presentation of THE Institut cathholique de Vendée
More on the Institut catholique de Vendée (ICES) (in French)
More on the Chaire Napoléon