Bicentenary of Napoleon's death > a word from the President of the Fondation Napoléon, Victor-André Masséna, Prince d'Essling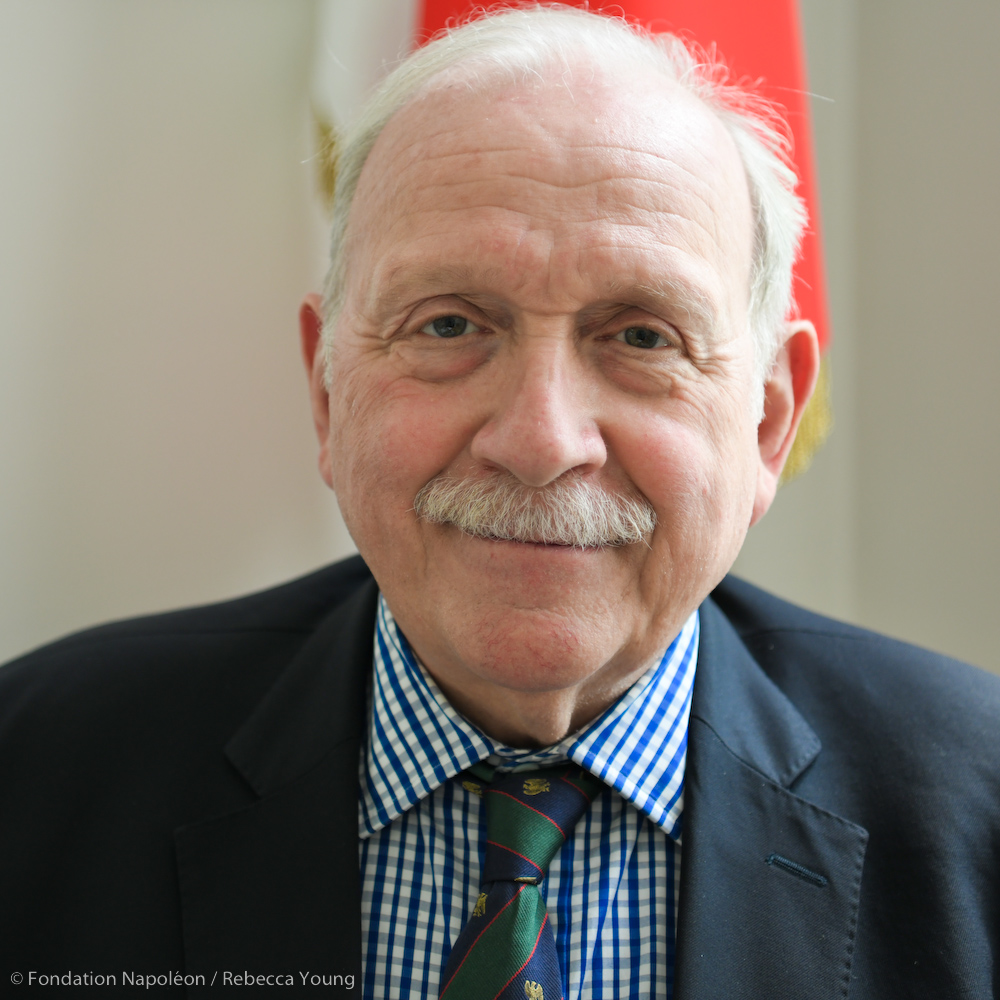 5 May 2021, a day of celebration
Dear Friends,
Here we are on the eve of the commemoration of Napoleon's death on St Helena, which occurred two hundred years ago at 5.49 pm. This 5 May, as indeed the whole of this very special year, "2021 Année Napoléon", has involved many different players – public institutions, private organisations, the media, individuals – in a partnership which reminds us of the importance of this statesman who shaped France. Beyond the actual moment of commemoration of an incontrovertible national episode, we will take the time (dare we say it?) even if it might seem shocking, to celebrate.
Let us celebrate the importance that France gives to its past, and the fact that it does not forget Napoleon. Even amidst the controversy surrounding this anniversary – more than a hundred opinion pieces have been written on the subject of the commemoration of Napoleon's death – it's worth reflecting on the debate in the press about the Emperor Napoleon I. Indeed, these contradictory positions are proof that history is close to the hearts of our contemporaries and that the period of the Consulate and the Empire still fascinates, inspires and still has much to teach us; indeed it always will.
Let us celebrate the presence of the French Republic, in the figure of its highest representative, the President, at the commemorations taking place tomorrow at the Institut de France and the Hôtel National des Invalides. By paying tribute to the Emperor and to the soldiers who died for their country during his reign, the President of the Republic, Emmanuel Macron, is also honouring who we are, we the people of France, today: the culmination of a long and eventful history, to be taken as a whole, with its good and bad sides, without ignoring any single aspect.
Finally, let us celebrate the History of France, that was so dear to Napoleon and in which he wanted to take his place. And there is no doubt about it, he achieved that.
The Fondation Napoléon's mission is to study this period of history and to make it known everywhere, through many varied means. Yes indeed, the Fondation Napoléon will celebrate Napoleon's death tomorrow, both on St Helena and beneath the Dôme des Invalides. Many of you will be there will us.
Victor-André Masséna, Prince d'Essling
President of the Fondation Napoléon
4 May 2021