Robert Ouvrard: Le congrès de Vienne (1814-1815). Carnet mondain et éphémérides (the congress of Vienna, socialite notebook and ephemeris)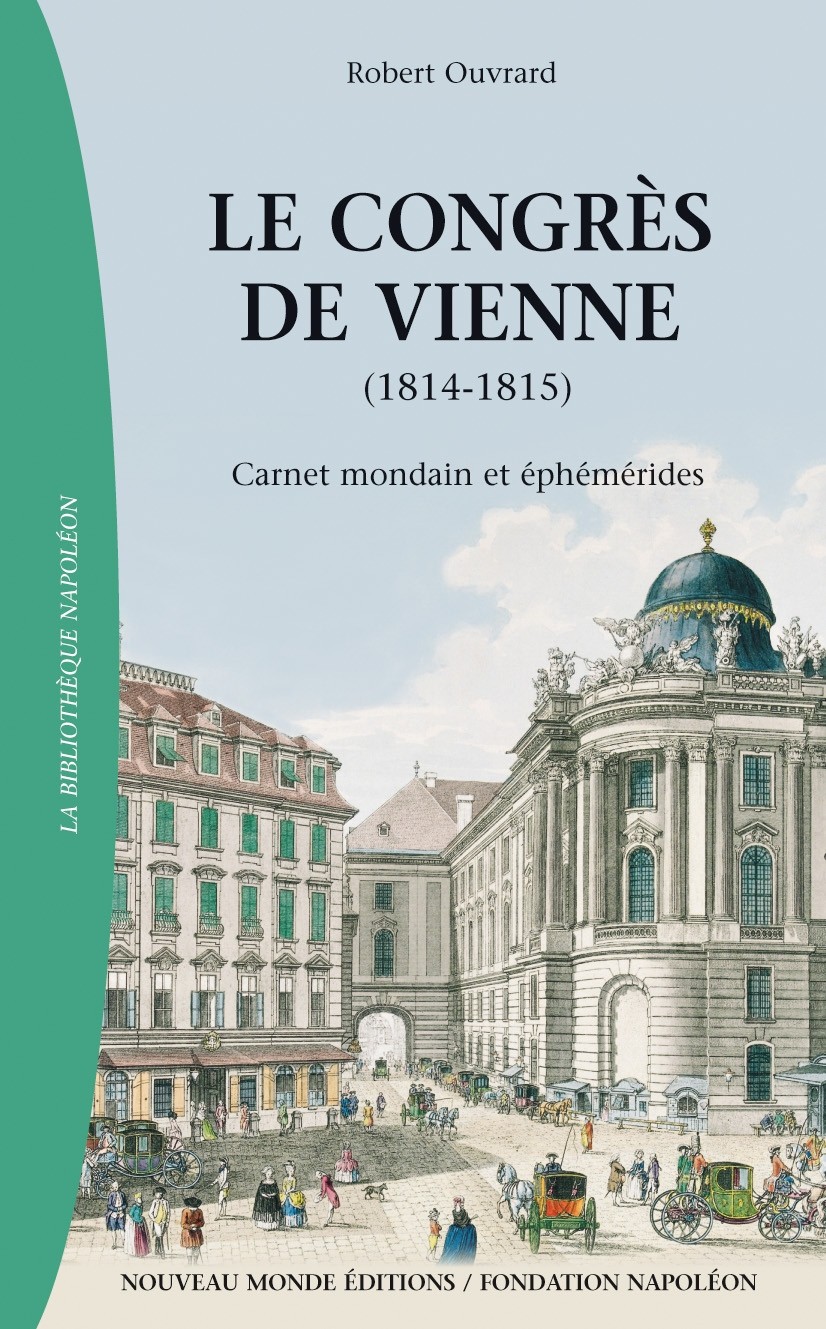 After the abdication of Napoleon I April 11, 1814, and the signing of the peace treaty with France on May 30, for the next year Vienna would host the Congress which was set to redefine the map of Europe. As Robert Ouvrard shows, it was as much at the festivals and distractions, as in the diplomatic meetings, that political negotiations would be made.
Paris: Editions of the Fondation Napoléon – Nouveau Monde Editions,
octobre 2014, Series Études
To order visit the website Nouveau Monde Éditions.