Pierre Folliet: Charles Pierre François Augereau (1757-1816) – Le maréchal révolutionnaire de Napoléon (Napoleon's revolutionary marshal)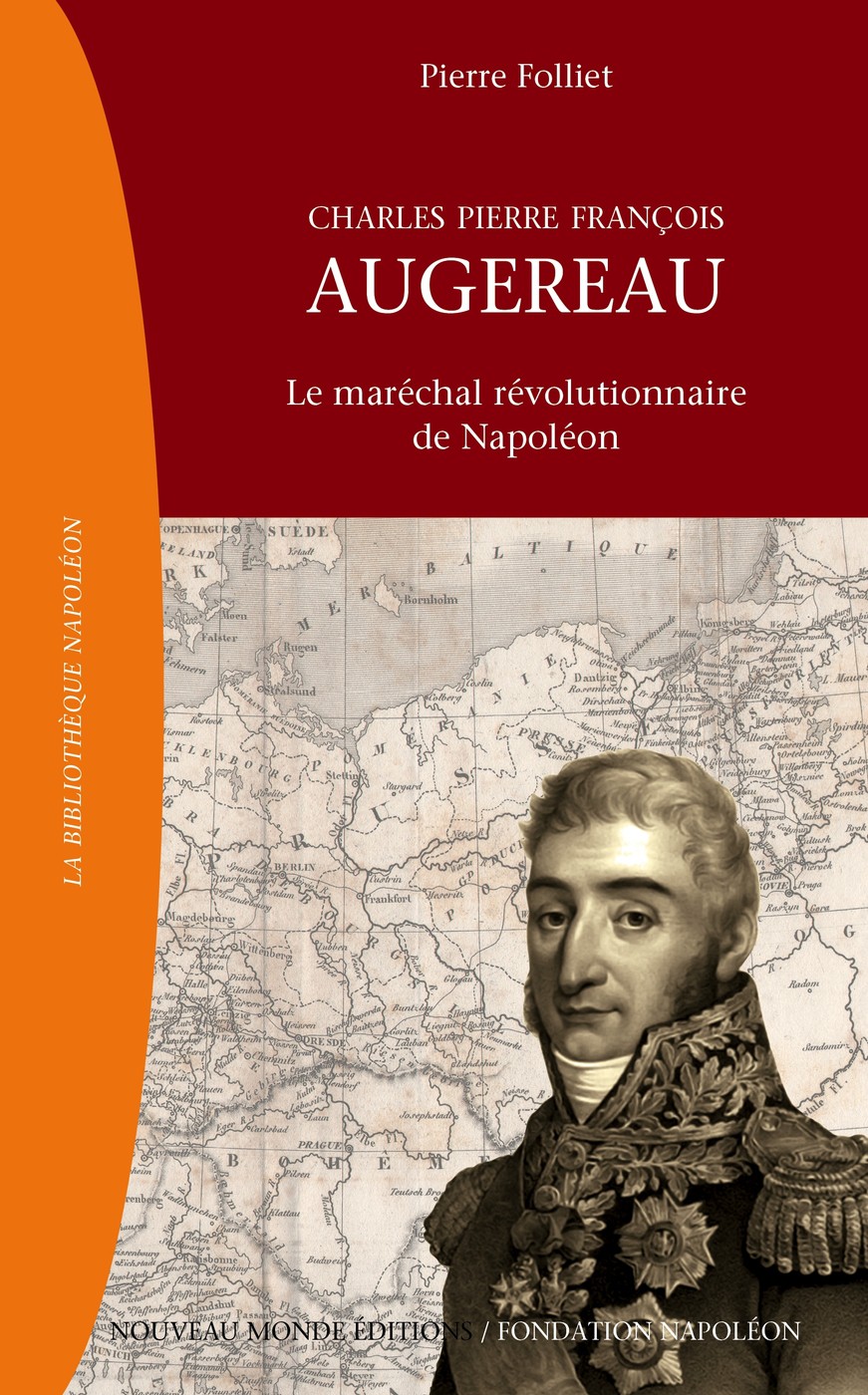 Augereau is a somewhat forgotten figure of Napoleonic history. What's worse, the historiography of the time and of today tends to consider him as a traitor to the Emperor's cause. Pierre Folliet takes a second look at this reputation, using evidence from military archives. The portrait he paints of the 'deserter of Lyon' is rather more balanced, in this biography which restitutes the dazzling career of the Parisian revolutionary who joined the imperial cause.
Paris: Editions of the Fondation Napoléon – Nouveau Monde Editions, June 2014, Series Études, Language: French
To order, visit the website Nouveau Monde Éditions.