The Fondation Napoléon has a new décor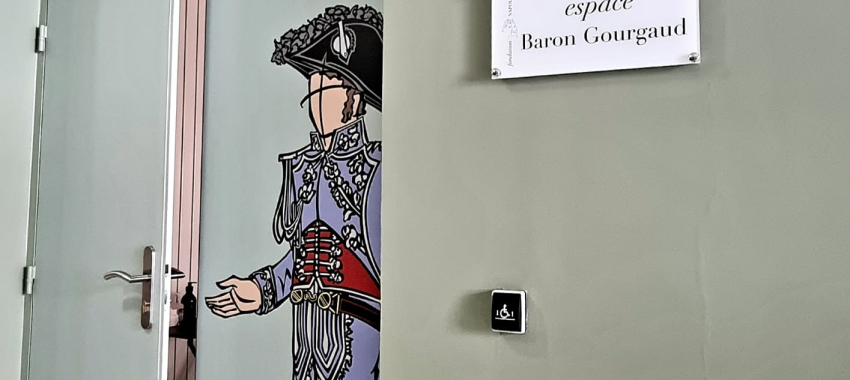 Changement de décor à la Fondation Napoléon © Redpaln/Fondation Napoléon. Photo : Valérie Durand
New designs now adorn the walls of the Fondation Napoléon's premises in Paris. They are the work of Redpaln, an artist born in Épinal and specialising in history and heritage illustrations. For the Fondation she has created murals on the theme of the First and Second Empires, accompanied by quotations from Napoleon corresponding to the identity and objectives of the Fondation Napoléon.
►  Read an interview with Redpaln (in French)
If you're in Paris, why not drop in and admire this brand new scenography that the entire Fondation Napoléon team is looking forward to sharing with you!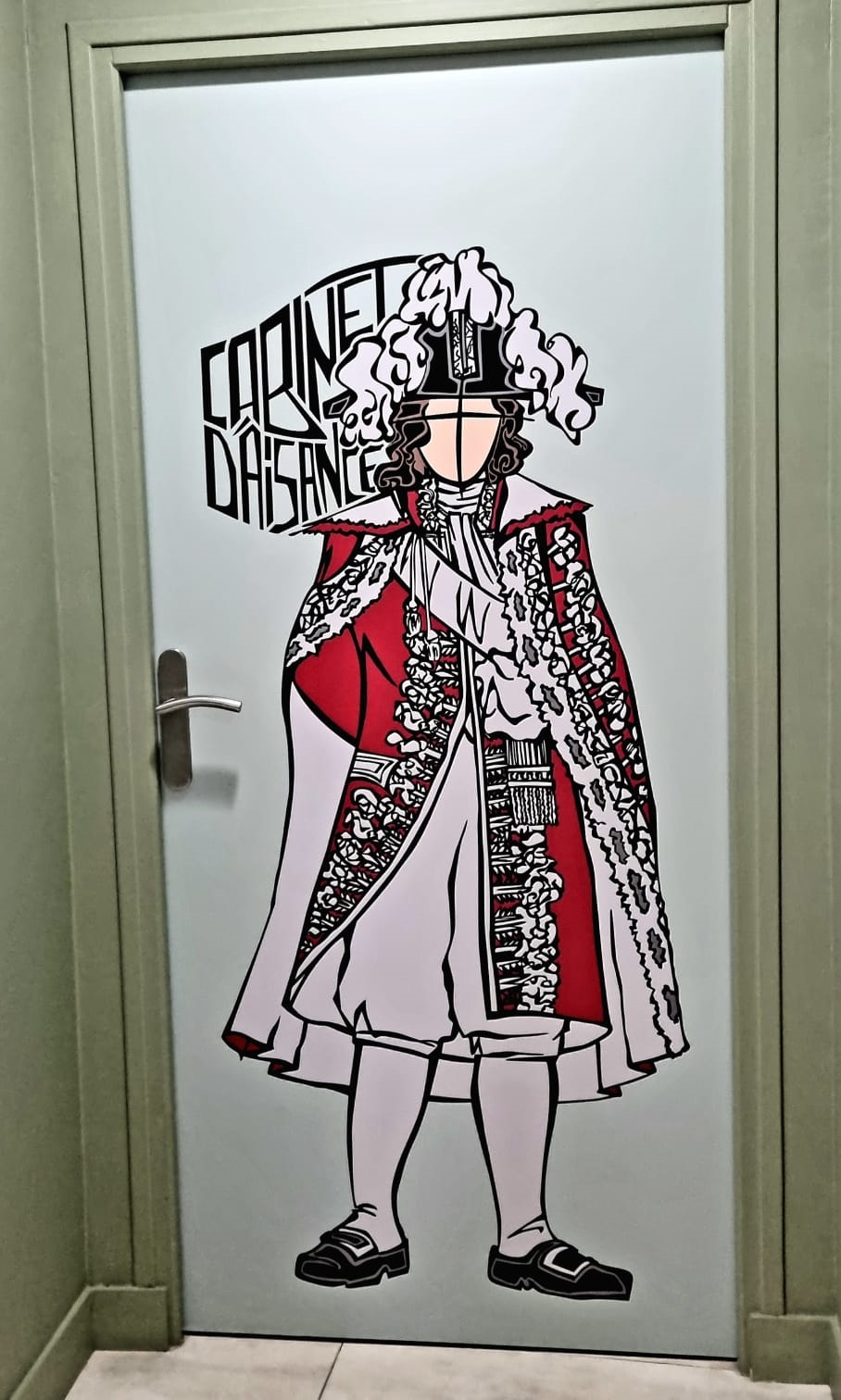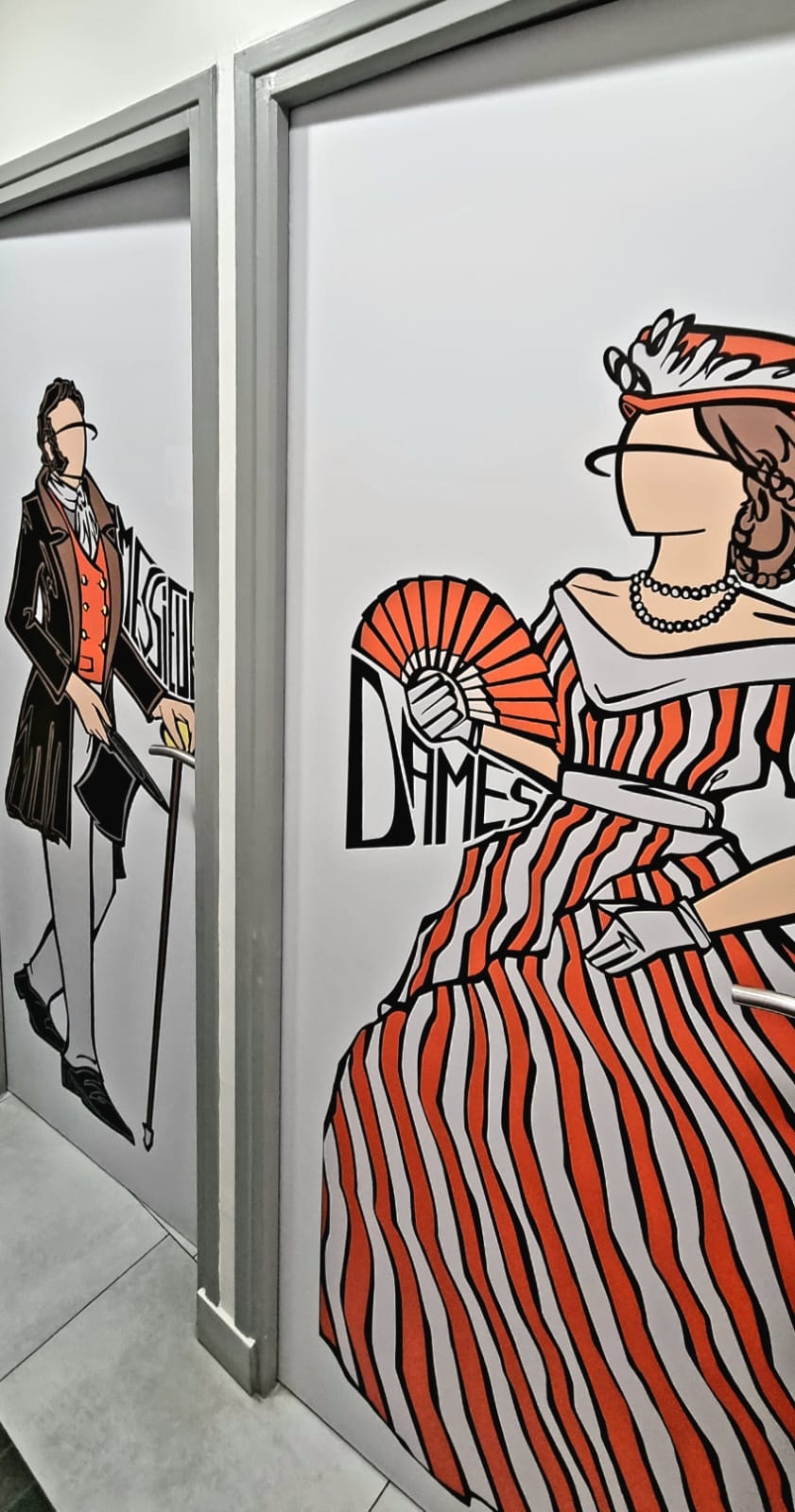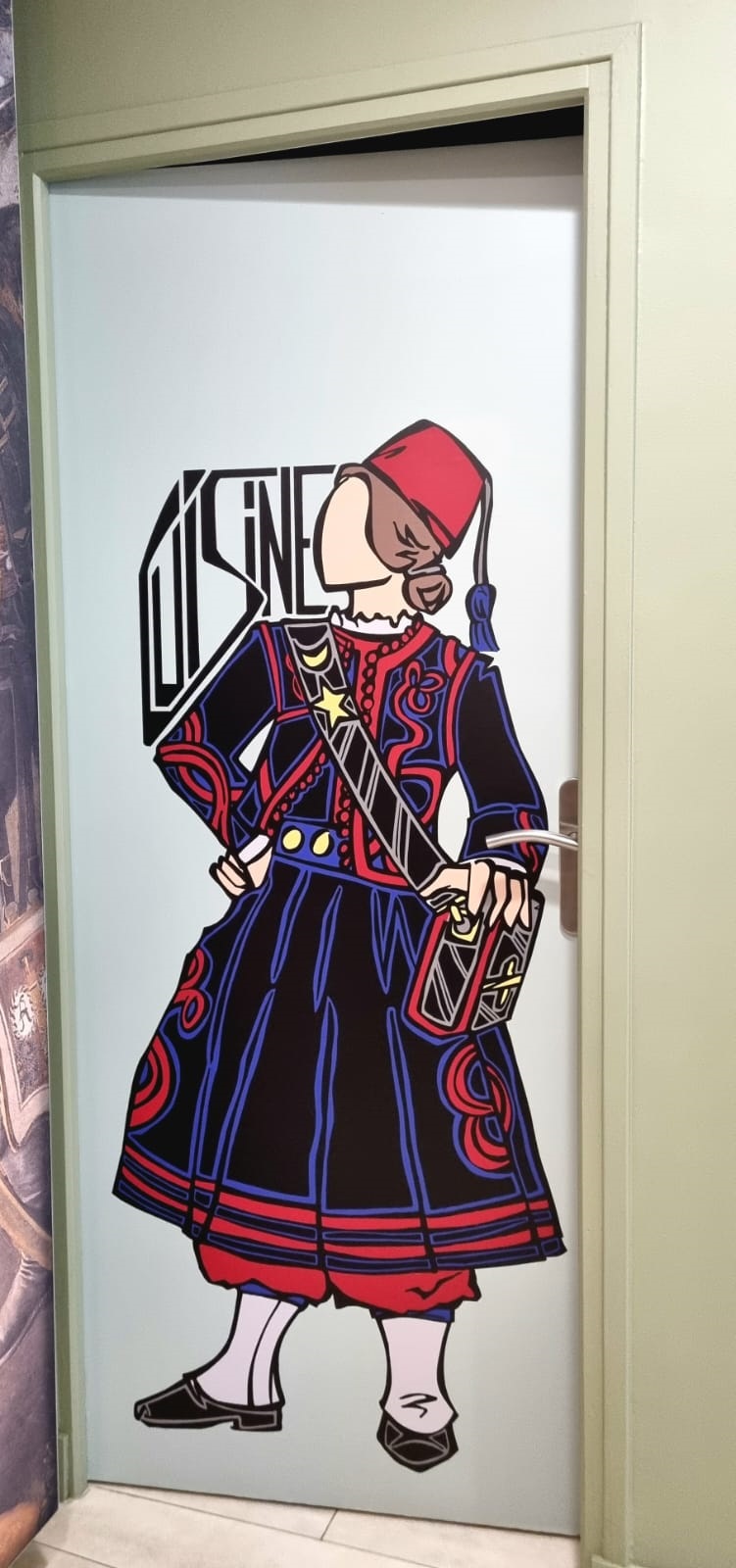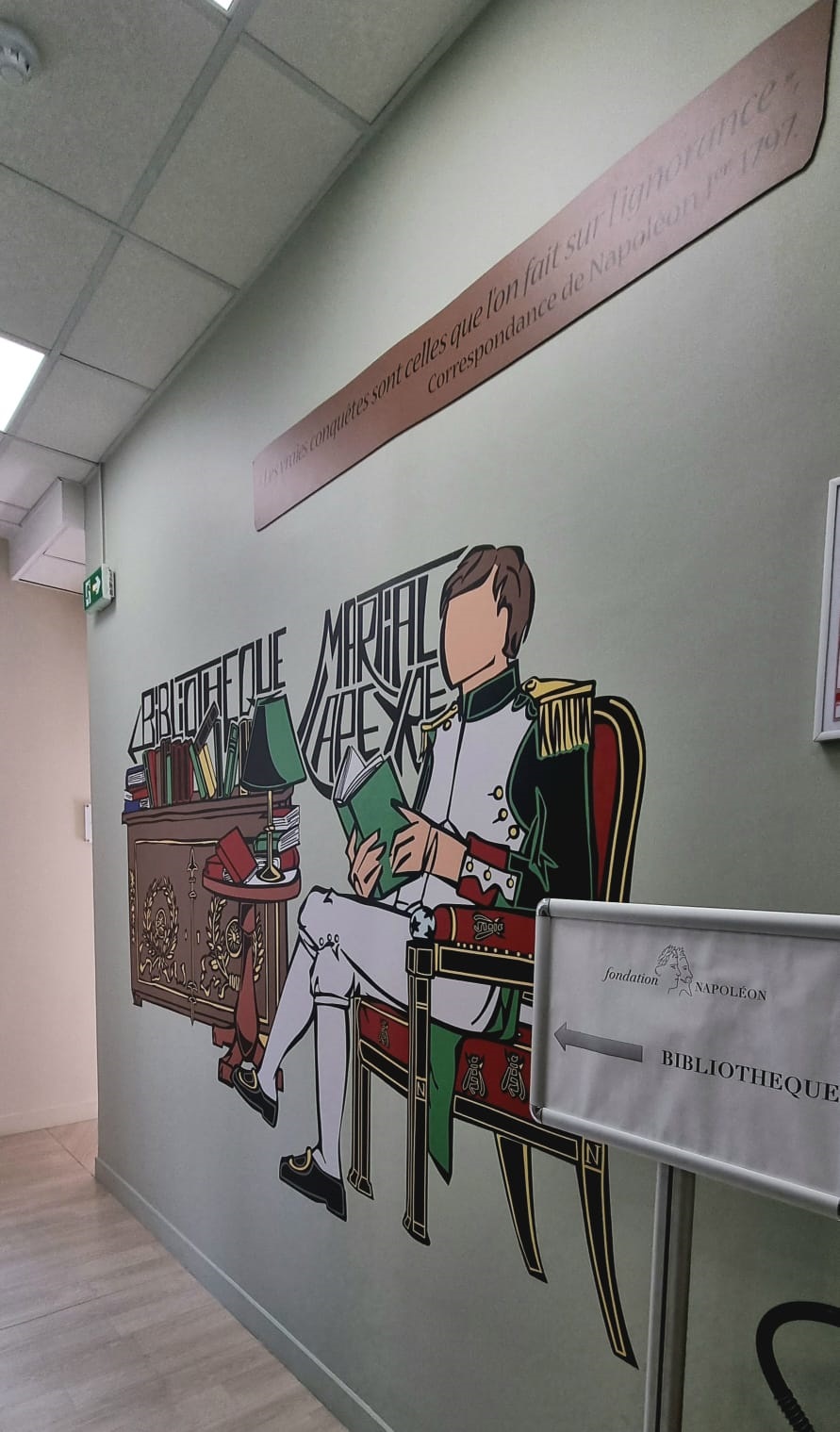 31 August 2022