2021 Année Napoléon: the bicentenary of Napoleon's Death: patronage, exhibitions, events, publications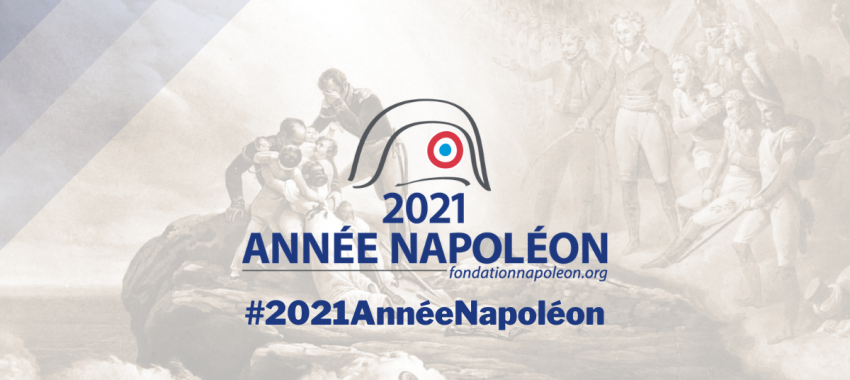 In 2021, the Fondation Napoléon worked with numerous partners in France and abroad to commemorate the Emperor's death two hundred years ago. This last great Napoleonic bicentenary offered the opportunity to disseminate the most recent historical knowledge on the personality and work of Napoleon, as well as on his unique legacy.
As a co-producer of numerous events, the Fondation Napoléon lent several hundred objects from its collections for exhibitions designed by prestigious partners, and produced two major new concerts. It supported the production and communication of events (exhibitions, colloquia, study days, talks, concerts and theatrical performances, etc.) and publications (exhibition catalogues, books, essays, magazine press) of partners of our 2021 Année Napoléon label including the Bibliothèque Nationale de France, Institut de France and Fondation Dosne-Thiers, Musée du Château de Fontainebleau, La Poste, The French Domains on St Helena, the Souvenir napoléonien, Échevinat de la Culture de Waterloo, etc.
► Find details of the Fondation Napoléon's contributions on this page.
8 February 2022