2021 Année Napoléon > The Bibliothèque Nationale de France (French National Library)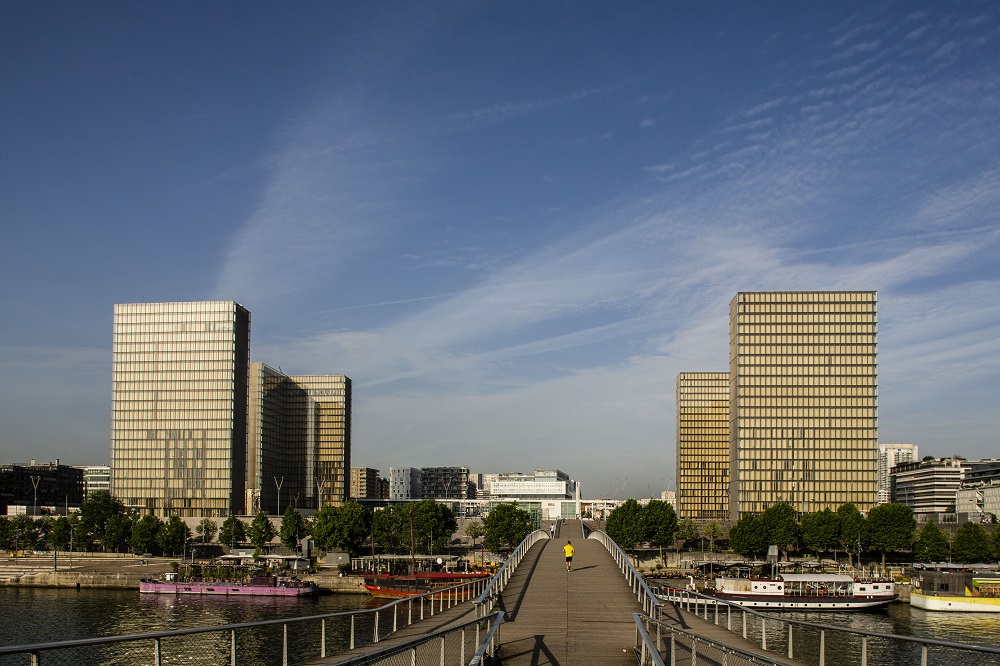 As part of the commemorations of the death of Napoleon I in 1821, the Bibliothèque Nationale de France is organising a study day devoted to Napoleon's interest in public education.
Updated on 1 October 2020
For further information, please visit the website of the Bibliothèque Nationale de France (link in French).
Study Day > "Napoleon and public Education"
12 March 2021
Study day organised by Mr Fabien Plazannet, Director of the Department of Philosophy, History, Humanities at the BnF, with Jacques-Olivier Boudon, Professor at the Sorbonne and President of the Institut Napoléon, and Thierry Lentz, Director of the Fondation Napoléon.
Details pending
BnF – Site François-Mitterrand
Quai François Mauriac, 75706 Paris
Telephone: +33 (0)1 53 79 59 59 (recorded message)
GENERAL Information
List of partners of "2021 Année Napoléon".
Follow the special Instagram account for "2021 Année Napoléon" events.
Follow the Fondation Napoléon's Facebook page in English.
Subscribe to our free weekly newsletter (French or English).
PrEsentation OF THE Bibliothèque nationale de France
The BnF is a public institution (under the supervision of the French Ministry of Culture and Communication) whose mission is to collect, preserve, enrich and inform about the documentary heritage of France.
The institution which used to be known as the "Bibliothèque Royale" (created by the Kings of France from Charles V onwards), then the "Bibliothèque Nationale", today preserves more than 35 million documents of all kinds (370,000 manuscripts, 16 million printed books and periodicals, 15 million graphic works, 3 million audiovisual documents, 900,000 maps and plans, 650,000 coins, medals and objects,…) covering all subjects.
Its main sources of enrichment is the legal deposit, established by Francis I in 1537 (more than 300,000 new documents acquired each year, including about 80,000 books), acquisitions (54,000 books and 5,500 periodical subscriptions in 2019) or donations and exchanges (several thousand documents per year).
Every year, the BnF welcomes more than 900,000 readers in its various reading rooms and 400,000 visitors to its exhibitions, events and educational activities. It offers a wide range of on-site and remote services, including the digital library Gallica, which now contains more than 6 million online documents and including those from the collections of several hundred other libraries and partner institutions.