Fondation Napoléon study grants 2020 > Call for applications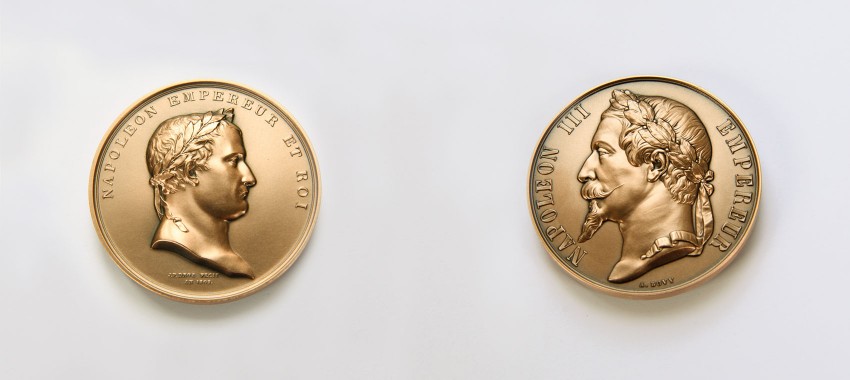 First- and Second-Empire medals © Fondation Napoléon / Rebecca Young
Are you (or do you know somebody) embarking on a PhD in history related to the First or Second Empire period? If so, there is still time to apply for one of this year's Fondation Napoléon study grants each worth 7,500 euros!
Every year the Fondation encourages the study of the Napoleonic-era by awarding up to eight research grants to French or non-French students. Winners are selected by the jury of the Fondation Napoléon Grands Prix and Research Grants.
It is possible to receive a grant for a PhD to be written in English. However, such applicants must agree to spend half of the grant award either on research work in France or on French language instruction (receipts will be requested).
Applications must be sent by 30 September 2020.
Read about our previous grant winners and their thesis subjects and find out how to apply for a grant.