Covid-19 > The Fondation Napoléon in Paris re-opens on 15 June 2020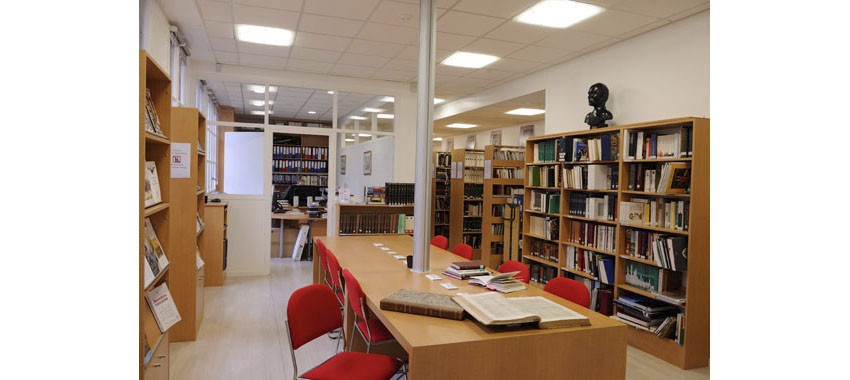 Bibliothèque Martial-Lapeyre Library © Fondation Napoléon - Olivier Roques Rogery
From 15 June 2020, the Fondation Napoléon will re-open to the public.
Access will be by appointment with our receptionist Gwenaelle Houée, or with Alexandra Mongin, (Delegate for General Administration) and visitor flow will be regulated.
Our Martial-Lapeyre library will once again be open to readers, a maximum of three at one time, and only by prior appointment with the librarian, Chantal Prévot.
Of course, these provisions for access will take place in full conformity with current health rules and government regulations (physical distance, hydro-alcoholic gel and masks will be provided).
The talks of the Cercle d'Etudes will only resume in September. The programme for the autumn session will be announced shortly.
How to get to the Fondation Napoléon, 7 rue Geoffroy Saint-Hilaire, Paris, 5th floor, 5 rue Geoffroy Saint-Hilaire, Paris, France.
published: 4 June 2020