'Napoléon – Wellington: Shared Destinies' extended until 2 August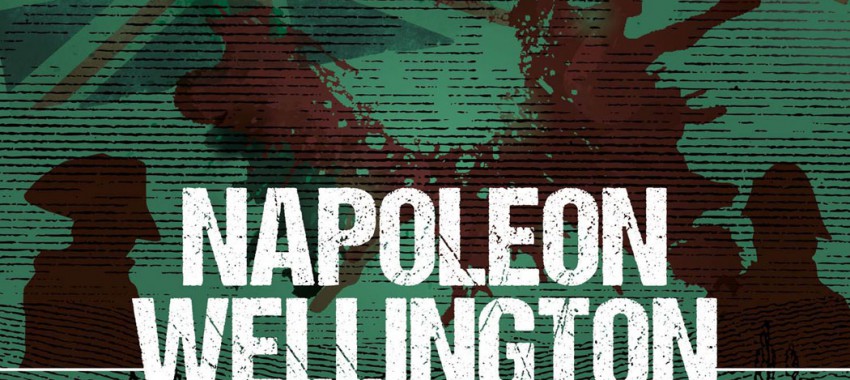 The exhibition 'Napoléon-Wellington: Shared Destinies' opened on 21 March 2015 and met with great success, attracting nearly 1000 visitors on its first weekend.
To mark the bicentenary of the battle of Waterloo, the Musée Wellington in Waterloo has put on this exhibition which compares the military, political and personal careers of the two great adversaries.
The exhibition displays over 200 objects from the Musée Wellington's collection, as well as from other institutions such as Apsley House, the National Army Museum and the museums of Sens and Malmaison. The Fondation Napoléon co-curated the exhibition and has lent 76 objects from its own collection.
To date, over 28,000 people visited the exhibitions "Napoleon/Wellington: Shared Destinies" at the Musée Wellington, undoubtedly one of the most prestigious exhibitions of the Waterloo Bicentenary. And thousands of people are still expected to attend. So much so that the organisers decided to extend the exhibition for one more weekend: 1st and 2nd August.
To celebrate this success, the exhibition will also be open in the evening of Saturday, 1st August, from 6 to 9 pm. The public will, on this occasion, be able to visit the exhibition – as well as the exhibition"History in Lego" at the Ecuries also extended for a furthur weekend – for the symbolic price of 5 euros.